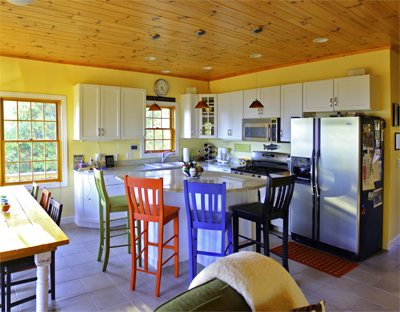 Custom Projects
Hardwood Floors, Railings, Decks, Remodeling, Kitchens, Bedrooms, and More!

DeWyse Construction, Inc. is the right solution for creating the setting that will allow you maximum enjoyment of your time spent up north. We can enhance your existing dwelling, build a new home or cabin, install new flooring, ceilings, kitchen cabinets, and much more.

Owner and president John (Zeak) DeWyse has built his Upper Peninsula business on a family tradition of craftsmanship learned from his father, working for DeWyse & Son Builders in the Bay City area, and over 30 years of hands-on construction experience.